15 - 18 November, 2022

NO TRAVEL NEEDED

Concurrent Sessions

LEARN & NETWORK
About This Virtual Event
The 2022 Canadian Association of Government Finance Officers (CAGFO) National Conference "Value Beyond Numbers" virtual event is scheduled for Tuesday, November 15 - Friday, November 18, 2022. Your virtual conference of choice will offer timely and topical presentations, discussions, and social networking opportunities.
Keynotes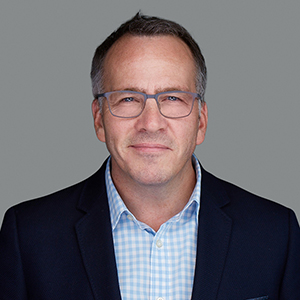 Ron Tite, Purpose-Driven Leadership and Marketing Expert
11/16/2022 from 10:45am - 12:00pm ET
Relevant, engaging, and interactive, Ron Tite exceeds expectations every time he takes the stage. Named one of the "Top 10 Creative Canadians" by Marketing Magazine, he's an award winning advertising writer and creative director. Addressing a variety of topics surrounding leadership, strategy, motivation, and creativity, Tite's presentations are not only information packed but also infused with his unique humour.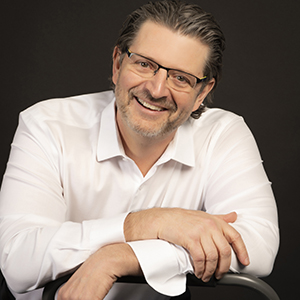 Dr. Bill Howatt, Founder and President of Howatt HR
11/18/2022 from
4:00pm - 4:45pm ET
Dr. Bill Howatt, Founder and CEO of Howatt HR, refers to himself as a behavioural scientist with a keen curiosity for how employees and employers can work together to reduce mental harm and promote mental health in the workplace. He is known internationally and is one of Canada's top experts in workplace psychological health and safety. Dr. Bill is on the CSA OHS Standards Steering Committee and the Chair of CSA Standard Z1008: Management of Substance-Related Impairment in the Workplace. He is the co-creator of the Psychologically Safe Workplace Awards.
Speakers
Check back for updates!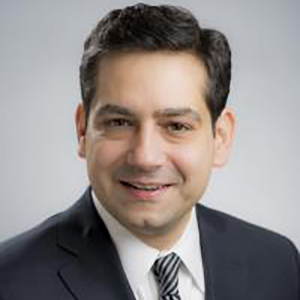 Michael Puskaric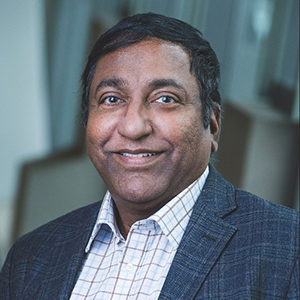 Jude Pillainayagam
Jamie Black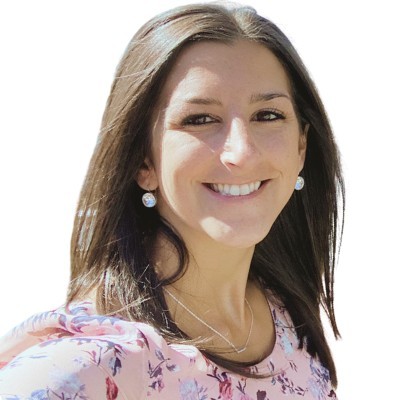 Jessica McKeon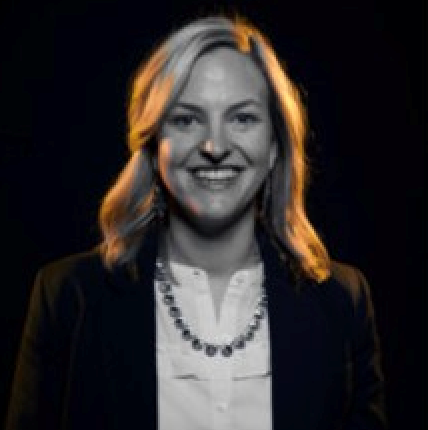 Molly Boyle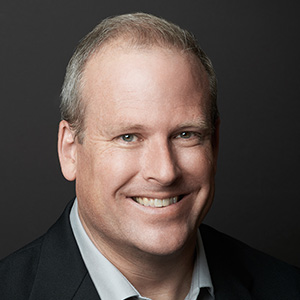 Todd Pugh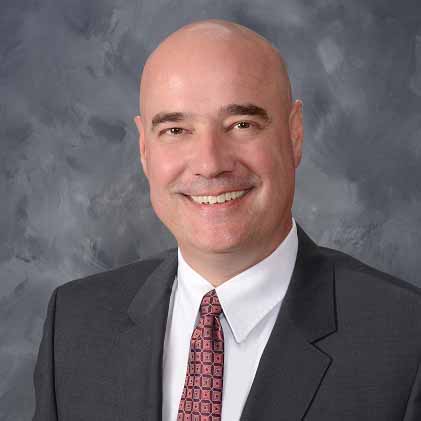 Earl Warwick
Hakim Bismel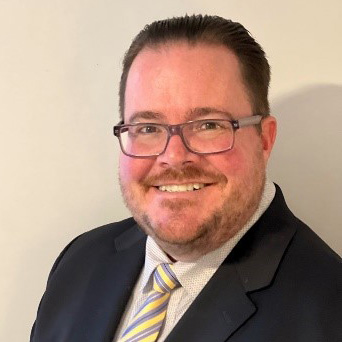 Rob Philpotts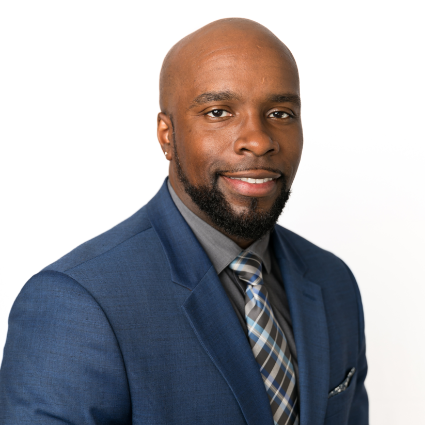 Steve M. Brown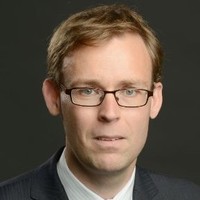 Andrew Grantham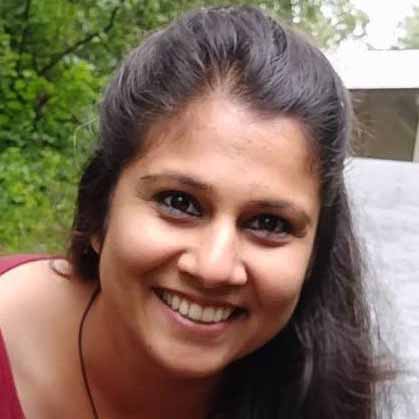 Neeru Prashar
Barb Deneka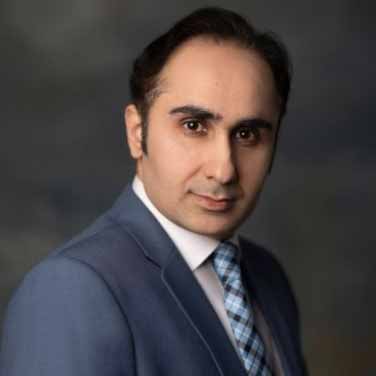 Imran Zia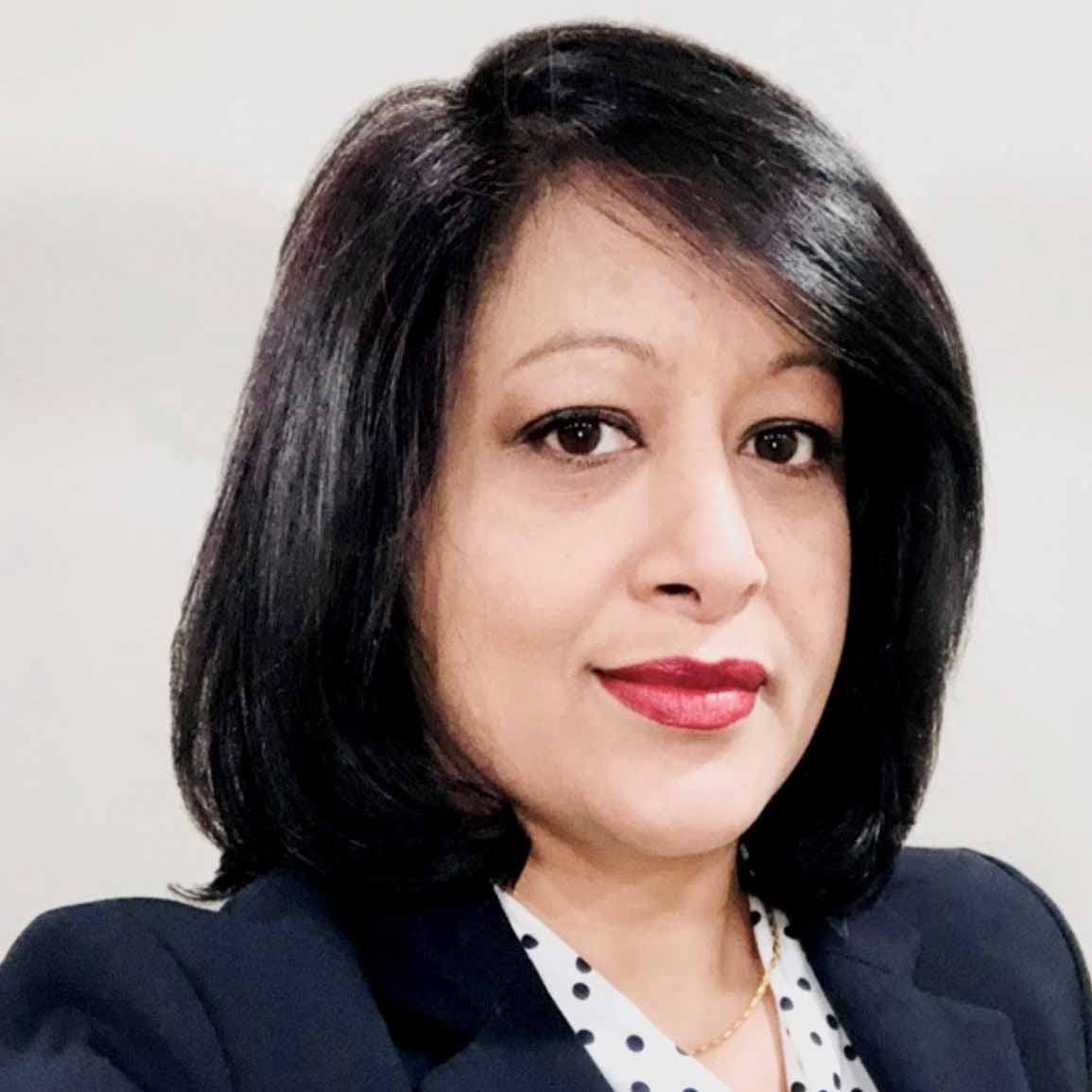 Jayrani Devi Bungsy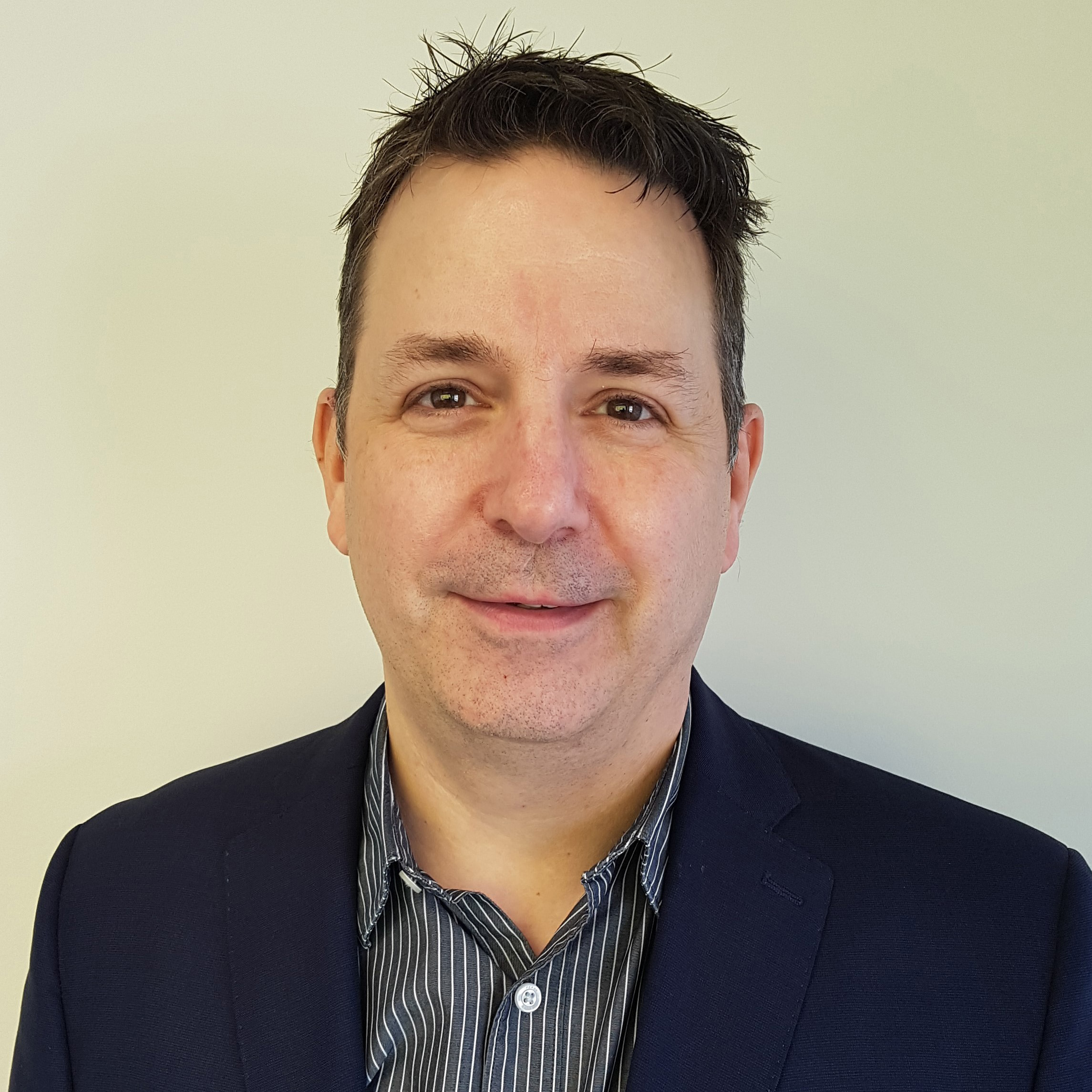 Doug Spindler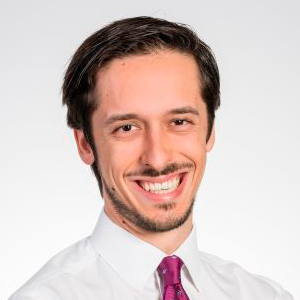 Alex Metcalfe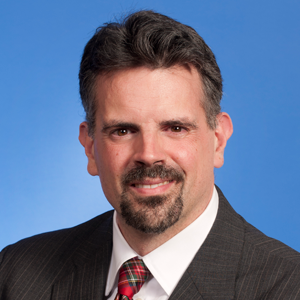 Bailey Church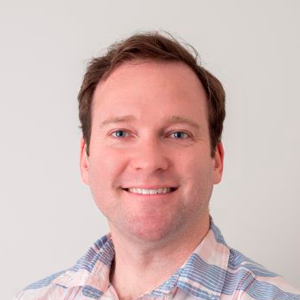 Bob Courtland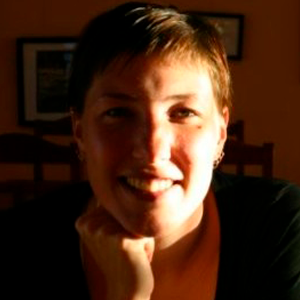 Jill Inget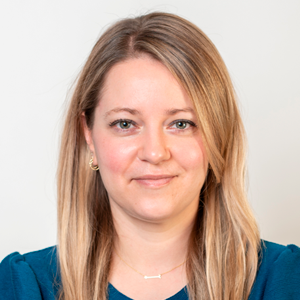 Lana Whittaker
Jeff Channel
Frequently Asked Questions